The Presidential candidate of the Labour Party, Peter Obi, on Wednesday visited Governor Nyesom Wike of Rivers State at his private residence in Port Harcourt, the state Rivers State capital.
Soon after Obi arrived, he was ushered in where the two had a close-door meeting.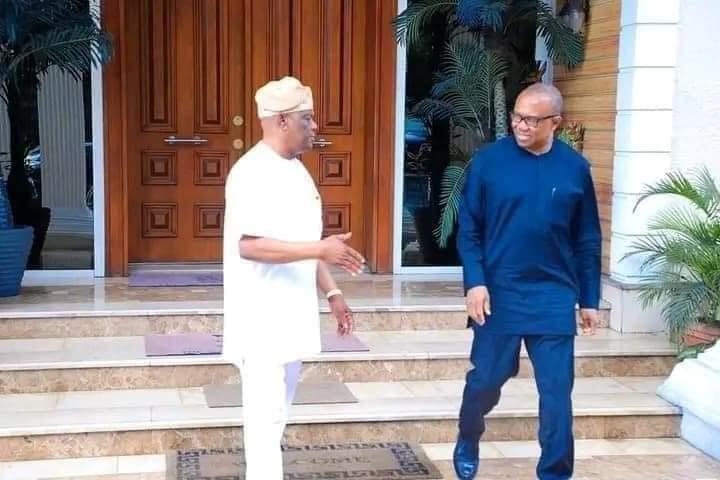 Neither of Wike nor Obi volunteered any information about what transpired during the meeting as they refused to speak to journalists who accosted them afterwards.